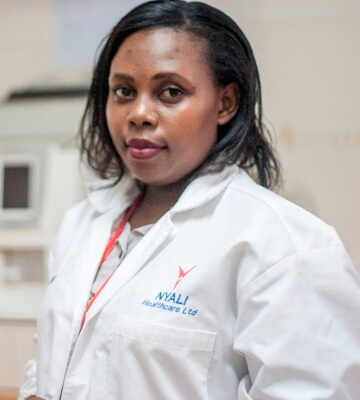 We are Committed to Providing Excellent and Comprehensive Healthcare Services
Nyali healthcare Limited is a premium healthcare service provider based in Nyali, Mombasa, along Links road. We provide excellent and comprehensive in-patient and outpatient healthcare services which include accident and emergency, ambulance services and outpatient services.
We are committed to excellence in in-patient and outpatient health provision for all members of the society. Our well trained, skilled and well equipped team of doctors and nurses handles our clients with care, integrity and professionalism.
Our mission is to be the preferred
healthcare provider for the north
coast region of Mombasa.
We have a branch in Bamburi near Naivas supermarket, Bamburi that offers both in and outpatient healthcare services and accommodates male, female and children.
Our Healthcare Services Partners
We are proud to be an independent healthcare centre which is open to the entire public. We are working closely with the majority of the country's health insurance companies in order to provide the best service and coverage for all our patients.